One Source for All Your
Flexible Packaging Needs
At MartiniIncentives, we are your trusted partners in the world of flexible packaging. Our dedicated team specializes in printing, slitting, lamination, and converting, offering a comprehensive range of solutions to meet your packaging needs. From precision narrow-web printing to high-capacity wide-web printing and cutting-edge digital printing, we accommodate a diverse clientele, seamlessly delivering on both small and large-scale packaging requirements. Your packaging vision, our expertise.
Vibrant, High-Quality Printing for Flexible Packaging
At MartiniIncentives, we're your dedicated partner in Printing and Converting for Flexible Packaging. Our state-of-the-art facilities in Los Angeles house a range of flexographic presses, laminators, slitters, and pouch machines, all dedicated to delivering vibrant, high-quality printing. We take pride in our responsible printing practices, offering both solvent-based and eco-friendly water-based inks, non-VOC UV & UV LED inks. Our commitment to quality extends to custom color matching services and proofing, ensuring your packaging stands out. We prioritize efficiency and speed by offering integrated printing and converting services across our facilities, streamlining your projects and delivering faster fulfilment.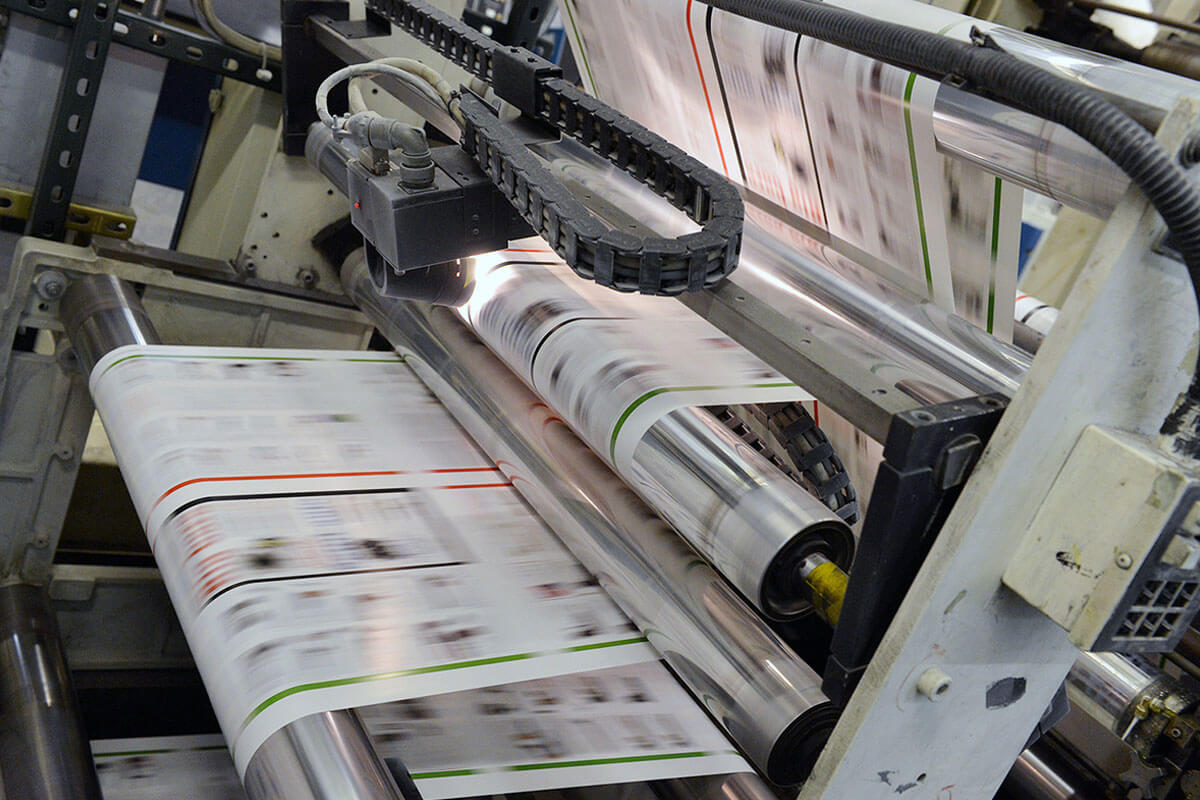 Precision Flexographic Printing Excellence
At MartiniIncentives, we specialize in Flexographic Printing, harnessing advanced technology and industry expertise to fulfil your packaging needs. Our capabilities extend to printing with up to 10 vibrant colours, utilizing cutting-edge high line screen count photopolymer printing plates.
Our Comprehensive Offerings:
UV LED and Conventional UV Inks: Employed for exceptional, long-lasting print quality.
Solvent & Water-based Ink: Catering to wide web and high-speed printing, ensuring versatility.
ICC Profiles: For precise 4-color process printing, proofing, and color uniformity.
Digital Matchprint, PDF, and Color Laser Proofs: Ensuring your vision becomes a reality with accuracy.
Wide Press Range: From narrow web to mid-web and expansive wide web presses, accommodating sizes ranging from 13" to 52".
MartiniIncentives stands as your partner in delivering precise and high-quality Flexographic Printing solutions for all your packaging needs. Your imagination, our expertise.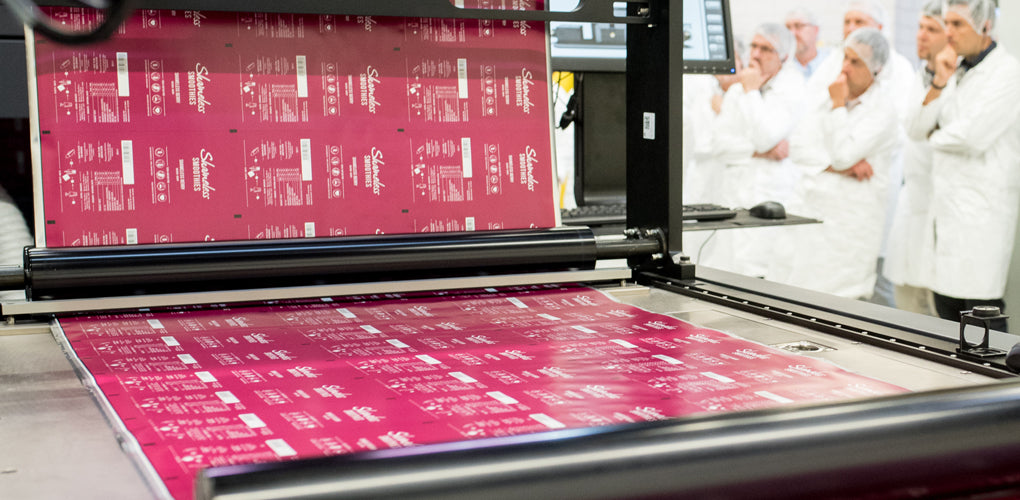 Precision Rotogravure Printing Excellence
At MartiniIncentives, we specialize in Rotogravure Printing, partnering with top-notch facilities to deliver exceptional printing quality. Known for its unparalleled consistency in image and color reproduction, our Rotogravure printing process offers outstanding results.
Key Features:
Superior Color Consistency: Rotogravure printing excels in delivering uniform and vibrant colours, ensuring your packaging consistently meets your brand standards.
Up to 12 Colours: We offer the flexibility of printing with up to 12 colours, allowing for a wide range of design possibilities.
MartiniIncentives is your trusted source for precise and high-quality Rotogravure Printing, offering you the consistency and brilliance your packaging deserves. Your vision, our expertise.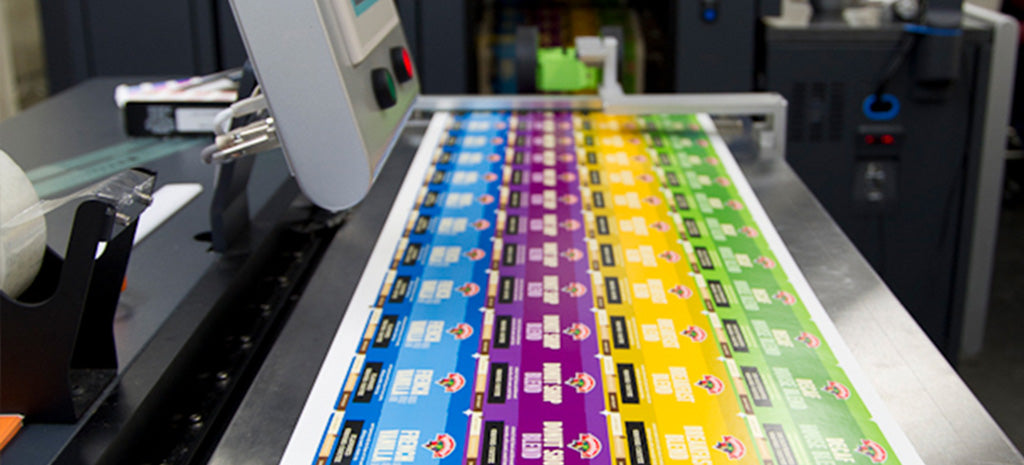 Precision Laminating and Slitting Solutions
MartiniIncentives is your trusted partner for Laminating and Slitting services, delivering integrated rollstock solutions to meet your packaging needs.
Our Offerings:
Environmentally Friendly Laminations: We provide both dry bond and solventless adhesive laminations for rollstock and pre-made pouch and bag solutions, ensuring an eco-conscious approach to your packaging needs.
Wide-Web Expertise: As wide-web printers, we excel in printing and laminating multiple lanes across the master web, offering efficient and high-quality results.
Optimized Slitting: Our meticulous slitting process divides the "master web" into narrower finished rolls, ensuring uniformity and consistency vital for the smooth operation of our customers' packaging machines.
MartiniIncentives offers a comprehensive approach to Laminating and Slitting, delivering the precision and eco-friendliness your packaging demands. Your packaging vision, our expertise.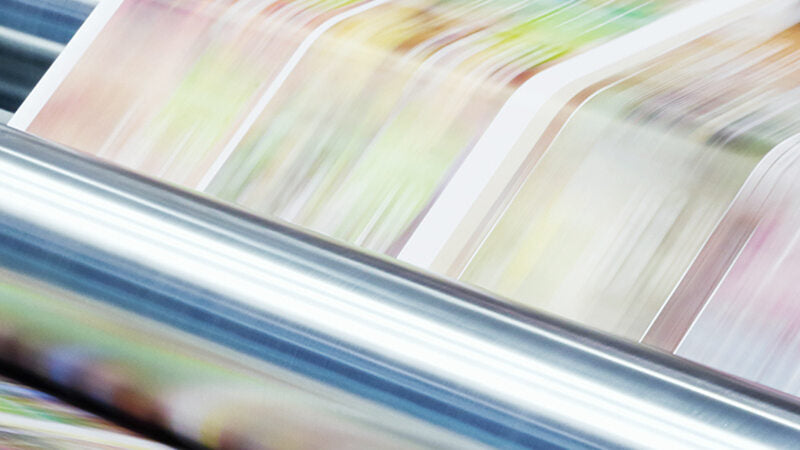 Customized Bag and Pouch Solutions
MartiniIncentives specializes in Bag and Pouch Converting, offering tailor-made packaging solutions to meet your specific needs.
Bag Making:
Custom Pre-Made Bags: We craft bags in custom sizes, allowing you 1 to choose the dimensions that suit your products perfectly.
Sealing Options: Bags are available with fin or lap back seals, as well as crimp or fold-over bottom seals, providing options for your preferred seal type.
Versatile Styles: Our range includes side gusseted bags and the option to equip bags with INNO-LOK® zippers for easy access.
Pouch Converting:
Reclosable Stand-Up Pouches: Our popular reclosable stand-up pouches offer both convenience and cost-effectiveness, all while contributing to reduced waste in the environment.
Customized Features: You can choose from a variety of pouch features, including bottom gussets, side gussets, flat bottom gussets, custom shapes, narrow or wide flange zippers, child-resistant zippers, tear notches, laser scores, as well as hang holes or handle holes.
MartiniIncentives provides a wide array of options for Bag and Pouch Converting, giving you the freedom to design packaging that suits your products and brand. Your packaging vision, our expertise.